EMERGENCY OVERNIGHT SHELTER & DAYTIME RESOURCES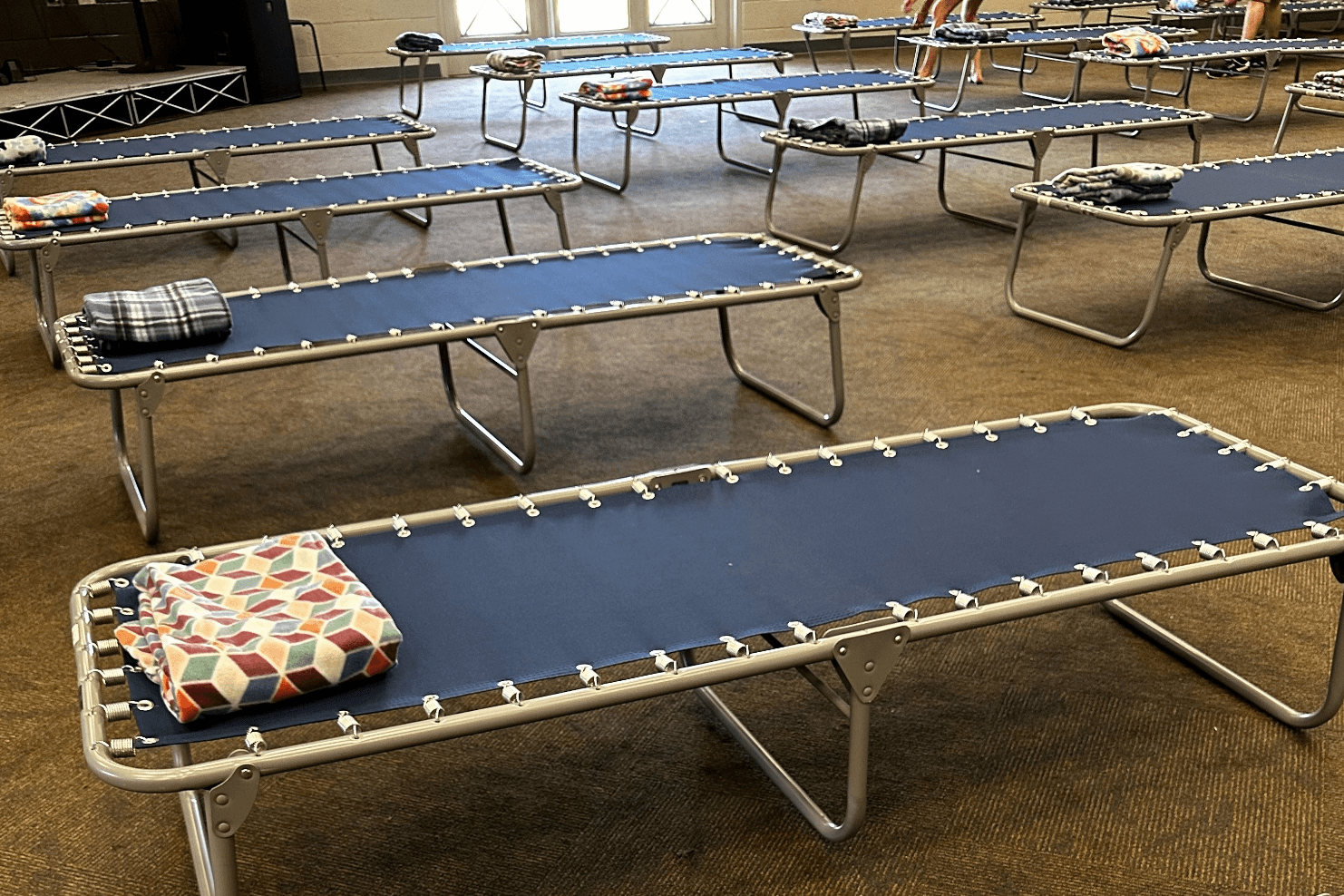 At any point in time, more than 1,000 adults and children are experiencing homelessness in Tempe. Through the Interfaith Homeless Emergency Lodging Program (I-HELP), TCAA and a network of community and faith partners offer overnight emergency shelter for adults who are experiencing homelessness. 
If you are age 18 and older and in need of I-HELP emergency shelter services, contact us on the I-HELP Hotline at 480-389-1277. 
For over 17 years TCAA has successfully operated I-HELP. This program provides overnight sleeping space, evening meals, shower and laundry services, as well as intensive case management and resource navigation to assist up to 40 participants at a time in resolving barriers to end their period of homelessness.
Intakes are completed Monday through Thursday on a 'First Come/ First Serve' basis at TCAA's Esquer and Ramsey Center, 2146 E. Apache Blvd, Tempe, AZ 85282
The following resources are available during daytime operating hours for IHELP participants and extended community:
Computer and phones
Employment assistance through TCAA's Financial Success Center
Emergency To-Go Food Bags
Hydration Station
Operating Hours: Monday through Friday, 9 AM to 3 PM
For more information, contact 480-389-1277
---
Donate travel-sized toiletries and laundry pods to continue these services for people in need.
Ever consider how people who are homeless address their hygiene needs? TCAA operates a mobile shower and laundry trailers, made possible Tempe's faith community.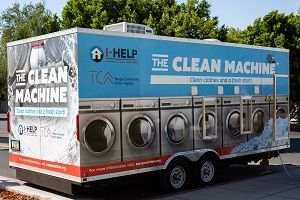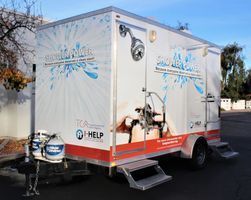 Beat The Heat:
Each year, Maricopa Associates of Governments (MAG) coordinates the mapping of the Heat Relief Network, a network of partners providing hydration stations, refuge locations, and water donation sites throughout the Valley with the goal of preventing heat-related illnesses and deaths among vulnerable populations. 
Click here to see a map of all the heat relief partners in our county