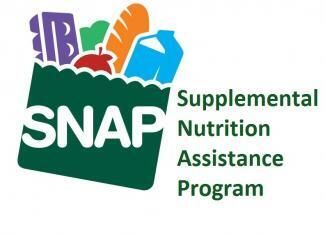 The federal Supplemental Nutrition Assistance Program (SNAP), formerly known as Food Stamps, helps limited-income families expand their budgets to purchase food.
SNAP can be used to buy foods like fruits, vegetables, and meats at grocery stores, convenience stores, as well as participating farmers' markets. It can also be used to purchase seeds and plants that produce food.
TCAA educates program participants on SNAP benefits and provides application assistance.  Eligibility for SNAP depends on household income and resources. Find out if you may be eligible to receive SNAP benefits.
Learn more about SNAP benefits here. If you would like enrollment assistance, please contact TCAA or visit the Food Pantry during operating hours.