HELPING NEW FAMILIES RIGHT FROM THE START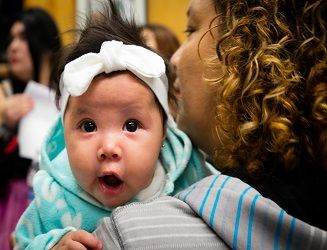 Many Arizona women experience barriers to accessing prenatal care. For nearly ten years TCAA has operated the Health Start Program with support from the Arizona Department of Health Services.
The Health Start Program works to:
Increase prenatal care services to pregnant women
Reduce the incidence of low birth weights in newborns 
Reduce the risk for early childhood diseases
Improve infant and toddlers' access to important developmental assessments to improve early identification of health needs
Informing families on the benefits of preventative health care and good nutritional habits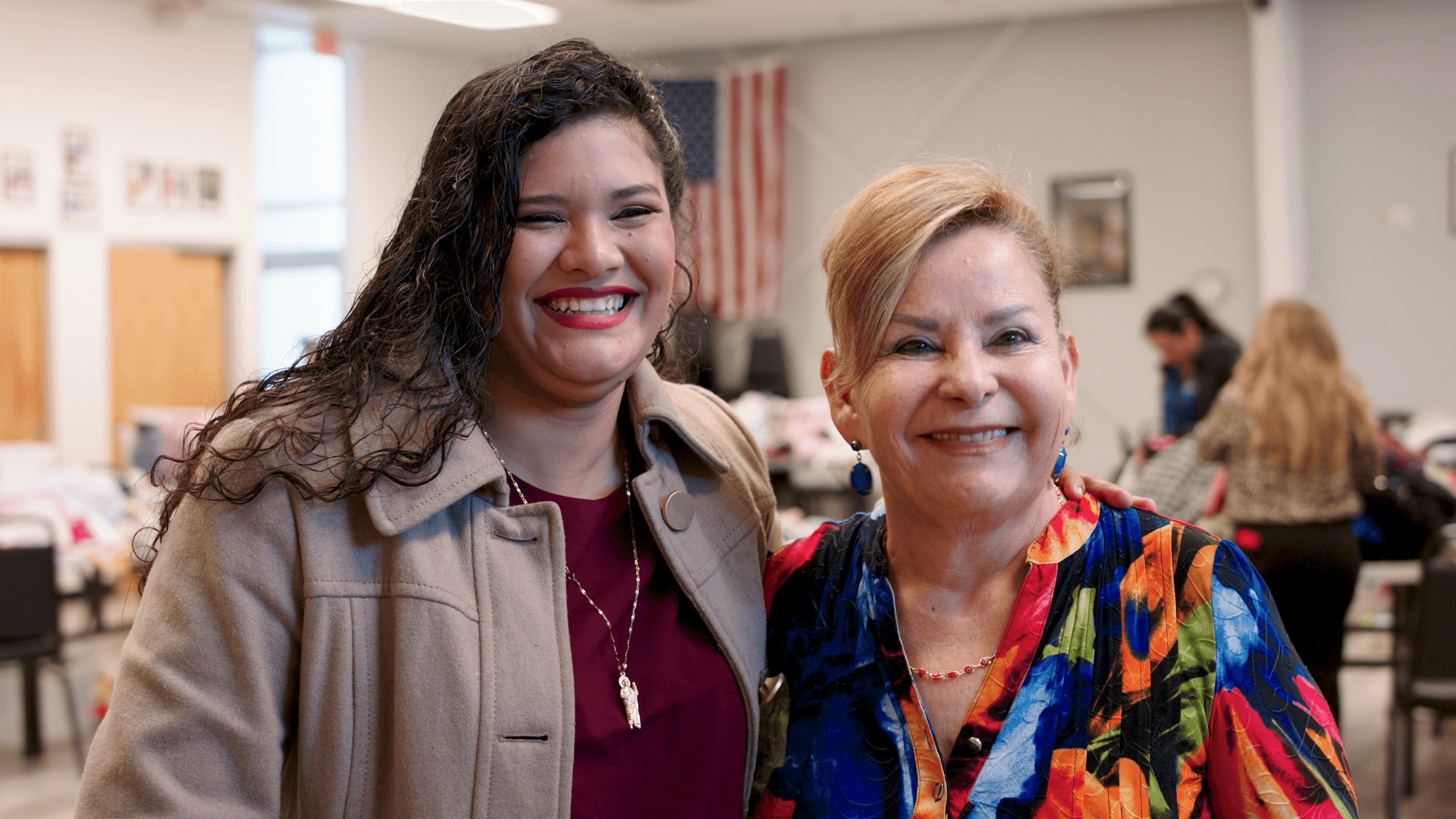 TCAA's Community Health Workers identify low-income, primarily minority women early in their pregnancy and ensure that they have early and consistent prenatal care by offering home-based, family-centered, and culturally appropriate educational and referral services. 
Expecting families or parents of newborns receive services in their homes and at TCAA during their pregnancies and the first two years of the child's life.
Program services are designed around a family's unique goals and needs, and may include:
Home-based family health and wellness assessment
Social worker consultation
Nurse/pediatrician consultation
Linkages to primary care/obstetrical/gynecological services
Assistance with employment needs
Financial literacy classes
Referrals to educational facilities
Preconception/interconception education
Accompaniment to medical appointments
Health and wellness workshops
Alcohol/substance abuse screening
Lead poisoning screening
Depression screening
Domestic violence screening and awareness training
Home-based family follow-up visits
On an annual basis, more than 300 East Valley families participate in Health Start services. 
To learn more please call (480) 389-1246 or contact us
Service areas:
Tempe | 85280; 85281; 85282; 85283; 85284; 85285; 85287
Mesa | 85201; 85202; 85203; 85204; 85210
Scottsdale | 85257
Chandler | 85248
---
UPCOMING EVENTS
---
HOW YOU CAN HELP
Connecting low-income pregnant women with services to help them have healthy babies and raise healthy children benefits families and societies! 
TCAA relies on support from the community to meet the needs of families during pregnancy and after birth.
Volunteer and donor support is critical to the Health Start program. 
Contact our Health Start Program Manager to get involved today!
Educate your community about the importance of prenatal care for low-income pregnant women
Conduct a "baby item" drive to collect much needed clothing and basic care items for infants
Host a baby shower for expectant Health Start clients
Serve as a front desk volunteer to help greet clients, answer phones and assist staff