HOT MEAL RIGHT AT YOUR DOOR
TCAA's Meals on Wheels service provides home-bound seniors and adults with disabilities the comfort and security of a hot, nutritious meal and a daily well-being visit with a dedicated TCAA staff or volunteer. 
The Meals on Wheels Program is for individuals who are home-bound and have limited ability to access or prepare meals on their own due to recovery from illness or a long-term/chronic condition.  
Meal delivery is available Monday through Friday depending on the verified level of need. Nutritious home-delivered meal services are available to qualified residents in the Tempe and South Scottsdale areas.
To get set-up or learn more about meal assistance program head to the Area Agency on Aging website at aaaphx.org or call (602) 264-4357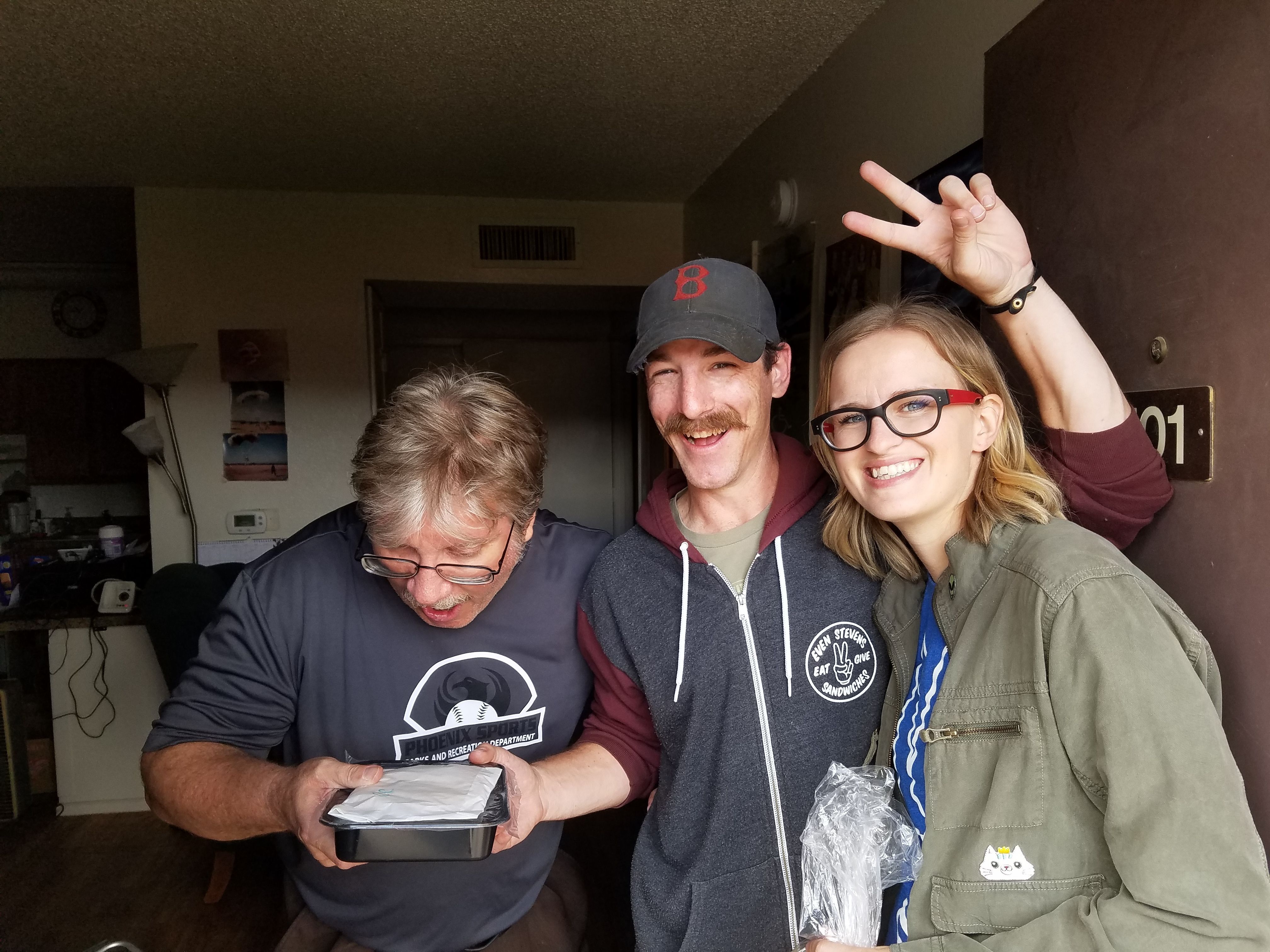 To see if you or your loved one qualifies for financial assistance for home-delivered meals, contact the Area Agency on  Aging's 24-hour Senior Help Line at (602) 264-4357
For those who do not qualify for financial assistance, call TCAA at (480) 858-6510 to inquire about private pay options for the home-delivered meal service. 
Home-delivered meals are available to enrolled residents living in the following areas:
Tempe 85280; 85281; 85282; 85283; 85284; 85285; 85287
Scottsdale 85250; 85251; 85253; 85257
CHECK OUT THIS MONTH'S MEALS