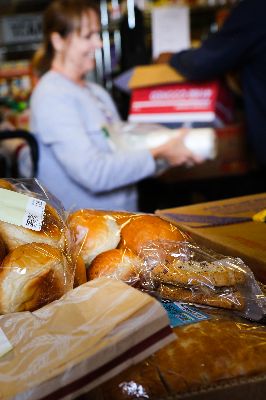 EMERGENCY FOOD BOXES FOR PEOPLE IN CRISIS
Need Help? We operate Tempe's largest Food Pantry, feeding more than 26,000 seniors, adults and children each year. 
Eligible households may receive emergency food boxes at TCAA up to twice monthly. Seniors may access an additional food box each month through the Food Plus program.
Unsheltered can stop by and get to-go bags for a meal that doesn't need to be prepared in a kitchen.
Emergency food boxes are also delivered to Tempe & Kyrene K-12 schools on a monthly basis for students and families in need.  
HOW TO ACCESS FOOD BOXES
Location: The Food Pantry is located at TCAA's Esquer and Ramsey Center, 2146 E. Apache Blvd. Tempe, AZ 85281
Hours of Operation: 
Monday – 7:30-10:30 AM 
Tuesday – 7:30-10:30 AM & 4:00-6:30 PM
Wednesday – CLOSED
Thursday – 7:30-10:30 AM & 4:30-6:30 PM
Friday – 7:30-10:30 AM
Requirements: To access emergency food boxes bring a photo ID and proof of Tempe or Fountain Hills residency (not required for those who are facing homelessness)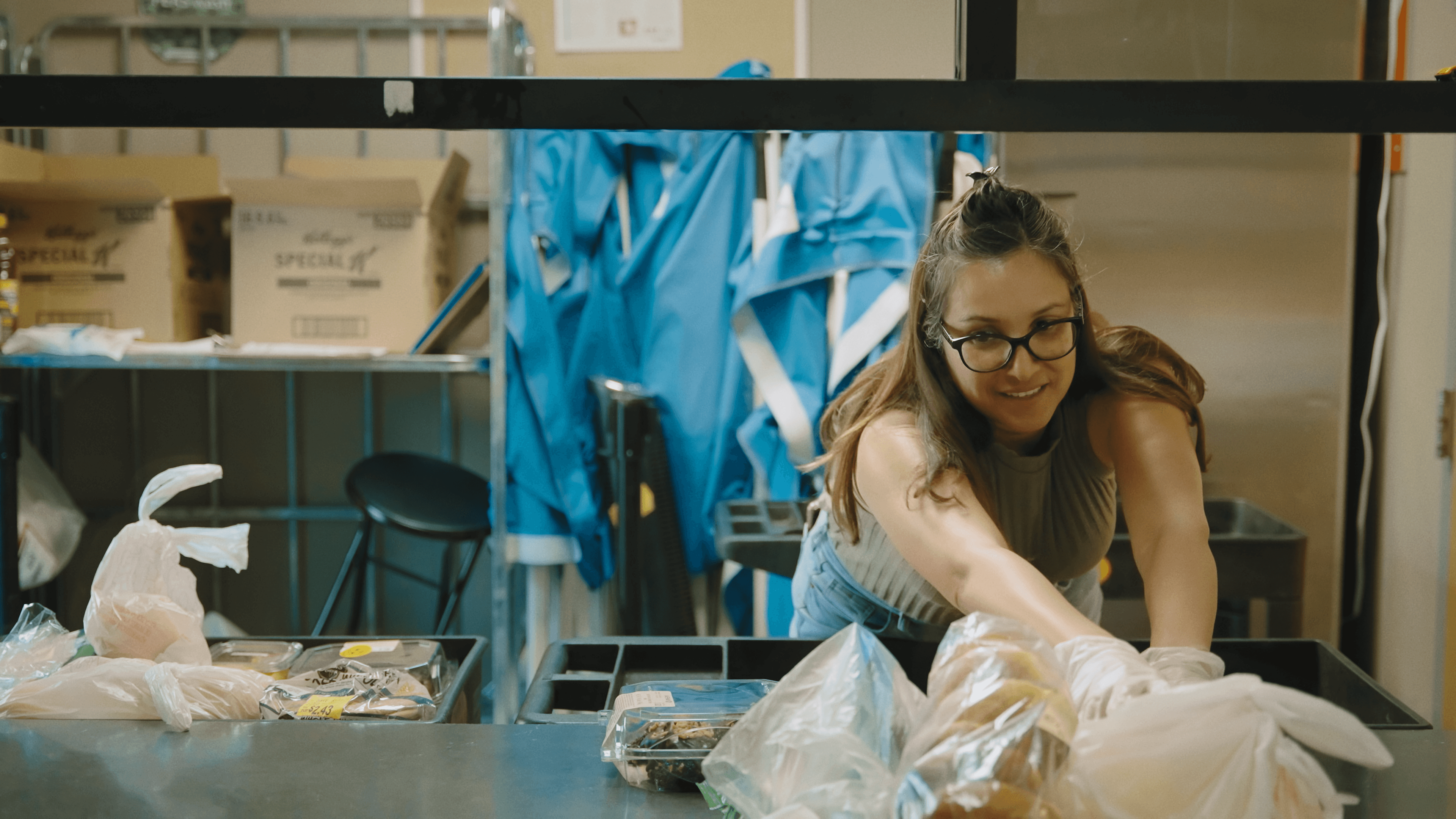 Seeking emergency food outside of Tempe?  Click here to find a Food Bank near you.