Every day at TCAA we are inspired by the strength, determination, and successes of the people we serve and the volunteers who partner with us in service.
For many TCAA participants, the gains they make during their involvement in our programs only scratch the surface of their real potential. Currently one in five Tempe residents are struggling with the reality of poverty and food insecurity. More than 1,100 are homeless at any given point in time. Scroll down to read stories of hope and inspiration. 
Hope for Today.... Inspiration for Others
I-HELP Shelter
---
New Beginnings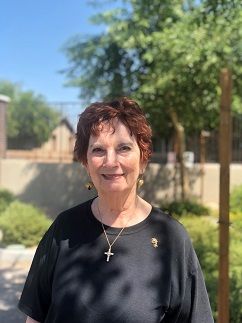 For many of us, deciding between Target or Walmart comes down to convenience, but for Sharon, her decision was based on which parking lot was empty enough so she could park her car and sleep.
At 76 years old, Sharon, a retired senior citizen, found herself living on the streets due to unforeseen personal matters. After spending one month, flip-flopping between store parking lots, on a 114-degree day in June, Sharon by luck, happened to come across a flyer for TCAA's I-HELP program.
Senior Independence
---
Delivering Hope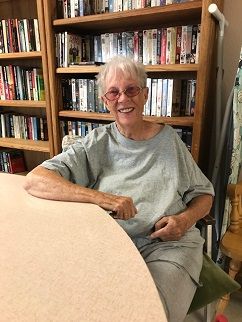 Phyllis, age 83, is originally from Wisconsin but has called Arizona home for over 38 years. After separating from her husband, Phyllis decided to move into a retirement home with the hope to meet other women her age that she could interact with. Being active and independent are qualities that Phyllis is incredibly proud of. Unfortunately, six years ago, Phyllis received news that we all fear, she was diagnosed with cancer.
Cancer slowly stripped Phyllis of her independence causing her to lose the ability to drive herself to doctor's appointments and losing the physical stamina to stay active and the energy to make nutritious meals for herself.
Newfound Independence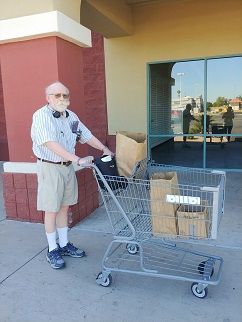 Driving a car is a symbol of independence and is closely tied to an individual's identity. It also represents freedom and control and allows older adults to gain easy
access to medical appointments, groceries, and even employment.
For Richard, losing that sense of independence and freedom wasn't easy. Without the ability to drive himself to medical appointments or even grocery shopping was hard. With no immediate family to rely on, Richard had to walk or ride his bike to appointments that were close to his home of over 20 years.
Economic Security
---
Second Chances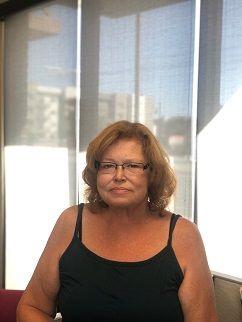 Hard work is nothing new to Wendy, 56, who while raising two kids put herself through college and eventually graduating with honors.
After raising her kids and moving out on her own, it wasn't always easy to pay the bills and rent due to her limited income, but Wendy always found a way. During this time, Wendy was renting a room and without her knowledge, her roommate had neglected to pay the rent on time. The eviction notice came out of nowhere and threw Wendy's life into turmoil.