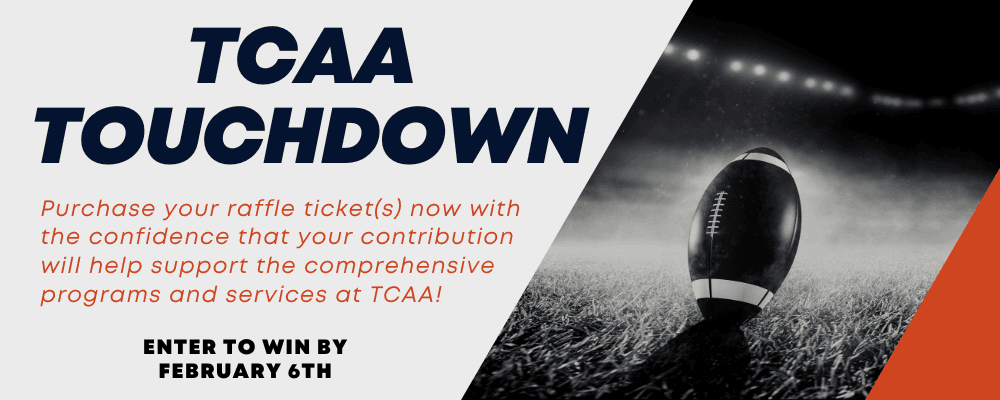 This promotion is reserved for friends of TCAA, volunteers, donors, partners.
---
The TCAA Touchdown raffle is now closed. The winner will be notified on Tuesday, February 8th, and announced on social media in the following days. 
THANK YOU to all who participated in this special offer by Tempe Tourism in support of the program and services at TCAA!
---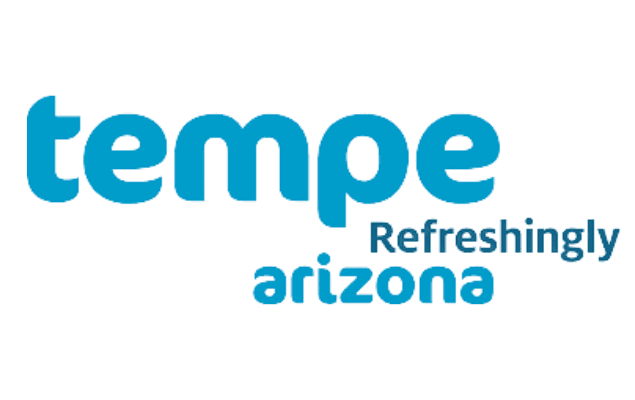 Like TCAA, the Tempe Tourism Office seeks to strengthen our city's quality of life and values collaboration. Hats (or helmets) off to Tempe Tourism Office for making this opportunity available to TCAA and to you!  President & CEO, Michael Martin, explains 'It's important that Tempe Tourism use this opportunity to support a Tempe non-profit and we think TCAA's programs and services are a worthy recipient."
---
Must be an Arizona resident of age 18 years or older to participate.
The winning ticket holder will be notified via email on February 7, 2023.
Two tickets will be transferred to the winner electronically via the NFL app, and the Uber gift card will be available for pick up at TCAA beginning February 7th.